WE UNDERSTAND THAT WE ARE DIFFERENT THAN OTHERS IN THE DOGGY
DAYCARE INDUSTRY… WE ARE GOING TO KEEP IT THAT WAY!
New clients will receive a thorough evaluation to determine if a group play environment, is the right fit for your dog.
Our goal is to offer your pup a safe environment monitored by Playgroup Leads for an optimum mix of healthy social play, boundaries, and interacting with our staff.
Pups will spend their days playing with friends, regular stimulation such as bubbles, nose sensory challenges, or simple pet safe chew toys.
We offer enrichment activities that clients can add to their stays. Also, if your loved one is more interested in a nap time, or less stimulating activities we can provide that too, such as Laurie's Corner.
It is wonderful when dogs are happy and tired at the end of their days here, but dogs should not be overtired. In this case, if a shorter time is needed, we offer half-day options as well (5 hour or less).
The daycare program at We Love Dogs!
Daycare is for families who are interested in having their dog attend daycare consistently.
We do welcome visits on an occasional schedule; however consistent daycare is defined as at least 3-4 daycare visits per month.
Pet industry experience have found that dogs do best when they are familiar with a routine and are also surrounded by dogs who are equally familiar with a program.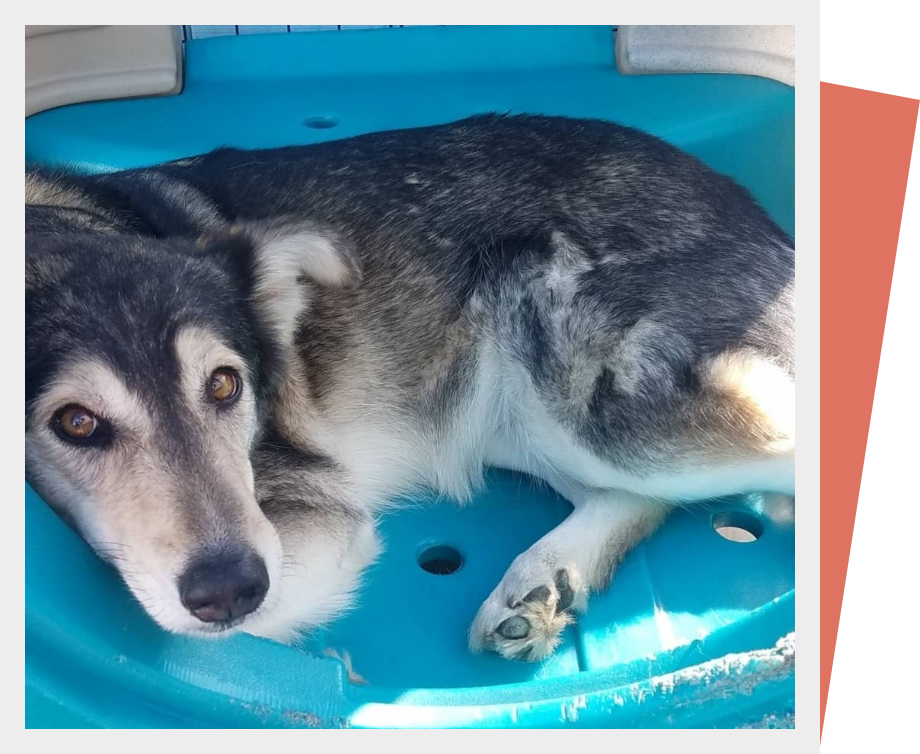 | | | | | | |
| --- | --- | --- | --- | --- | --- |
| DAYS | 1/2 DAY | 1 DAY | 5 DAYS | 10 DAYS | 20 DAYS |
| PRICE PER DAY | – | $65.00 | $60.00 | $60.00 | $60.00 |
| ADDL DOG | – | $59.00 | $54.00 | $54.00 | $54.00 |
| | | | | | |
| --- | --- | --- | --- | --- | --- |
| PACKAGES | 1/2 DAY | 1 DAY | 5 DAYS | 10 DAYS | 20 DAYS |
| SINGLE | $53.00 | $65.00 | $300.00 | $600.00 | $1200.00 |
| SAVINGS | – | – | $25.00 | $50.00 | $100.00 |
| ADDL | $48.00 | $59.00 | $270.00 | $540.00 | $1080.00 |
* 5,10 and 20 day packages expire in 90 days

Get in Touch
885 Commercial Street
Palo Alto, CA 94303
Phone
650-494-DOGS (3647)
MONDAY TO FRIDAY
8am to 7pm